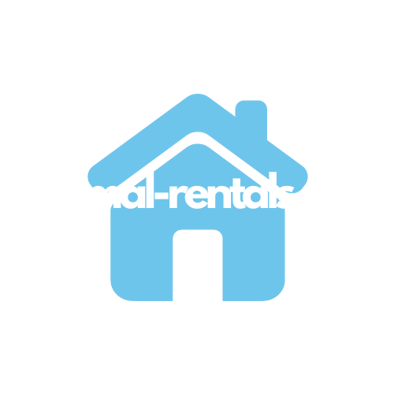 Discover the Allure of Akumal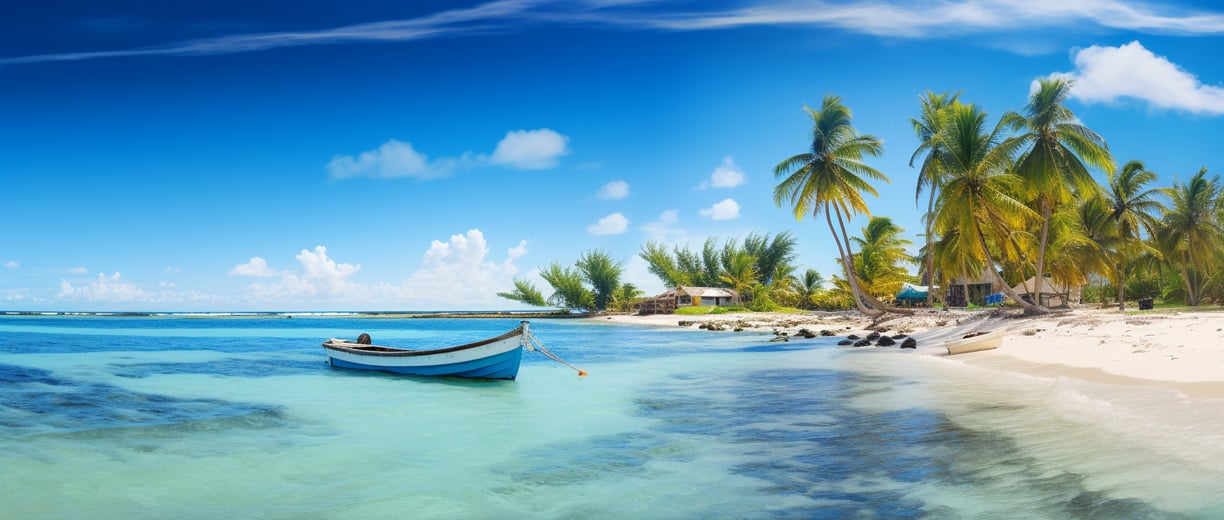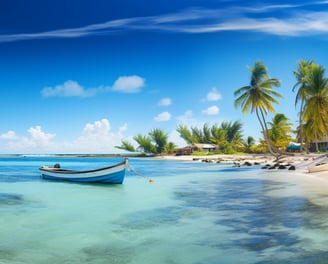 Dive into Nature's Paradise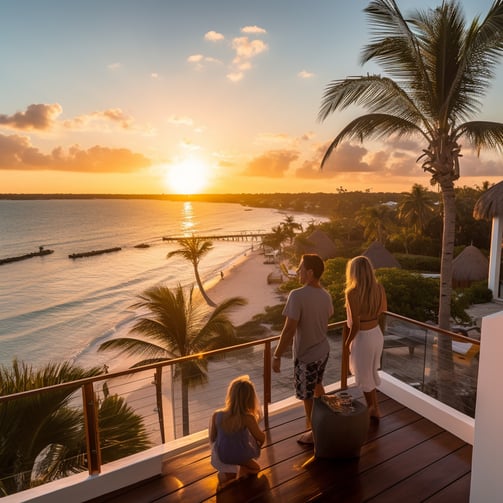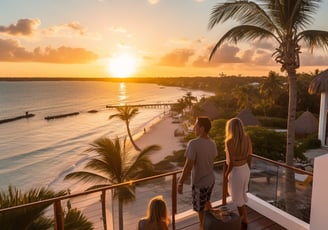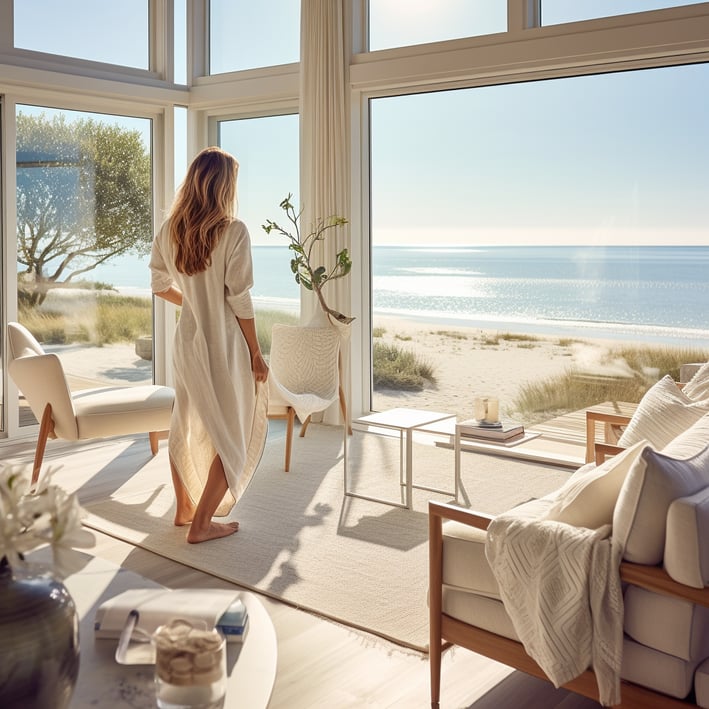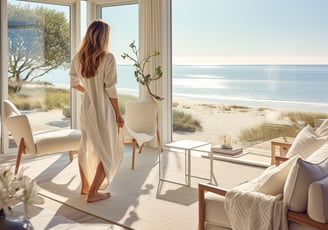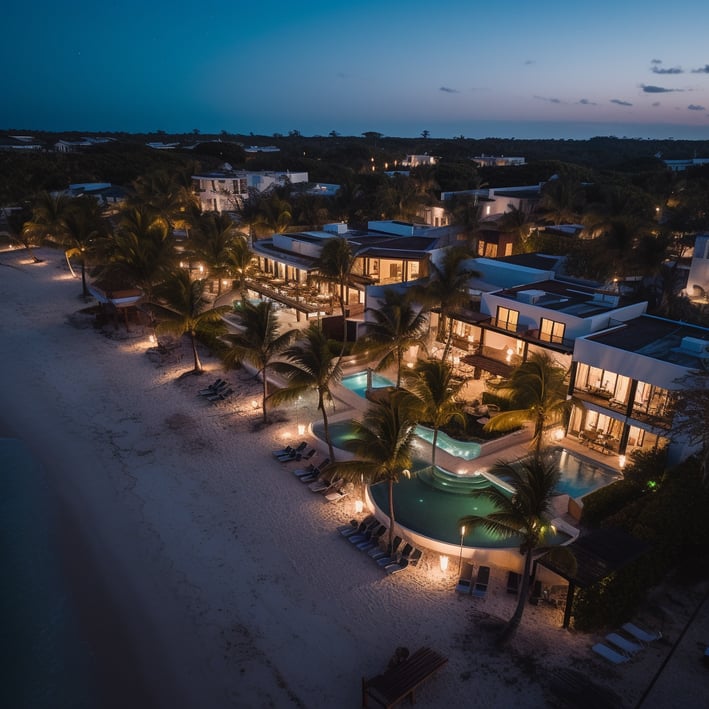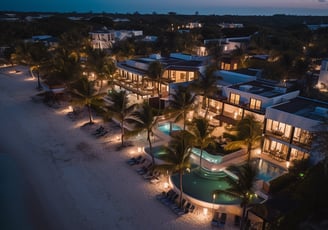 At Akumal-Rentals.com, our mission is to ensure you experience the essence of Akumal. Our local expertise, dedicated service, and handpicked properties guarantee a hassle-free and memorable stay.
Witness the Beauty of the Riviera Maya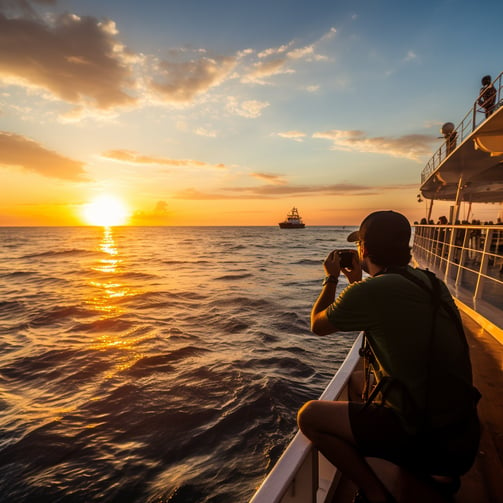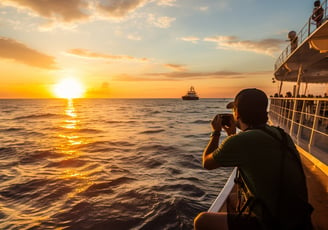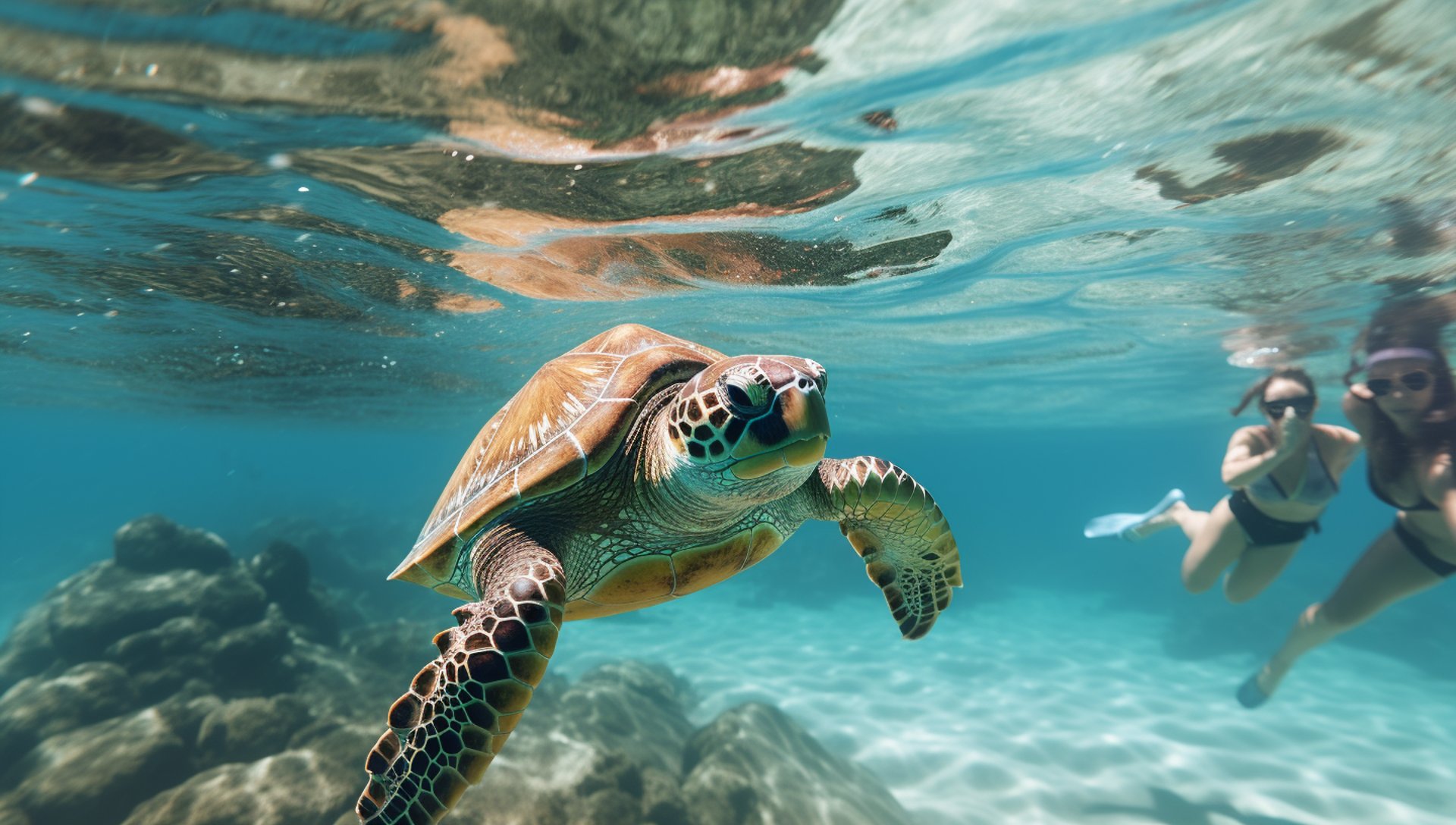 Welcome to Akumal-Rentals.com! Rooted in our love for the beautiful Akumal, we've embarked on a mission to connect travelers with the best vacation rentals in this picturesque coastal paradise. Our team, comprised of locals and Akumal aficionados, personally inspects and selects each rental property to ensure you receive the genuine Akumal experience – sun-soaked mornings, adventurous days, and tranquil nights. Trust in our experience, local knowledge, and dedication to bring you the best of the Riviera Maya.
Tourist Attractions
Witness the grandeur of marine life at Bahía de la Media Luna, unravel the mysteries of Aktun Chen's underground wonders, or simply bask on Akumal Beach's soft white sands.
Vacation Rental Options
Whether you're a solo traveler, a couple on a romantic getaway, or a family seeking adventure, we have the perfect rental for you. Choose from beachfront havens, secluded villas, and more.
Culinary Offerings
Savor Akumal's culinary delights – from zesty ceviches and tender grilled octopus to rich moles and delectable churros.
Beyond the beach and food, Akumal offers rich cultural events, vibrant local markets, and an inviting community spirit that welcomes every traveler with open arms.